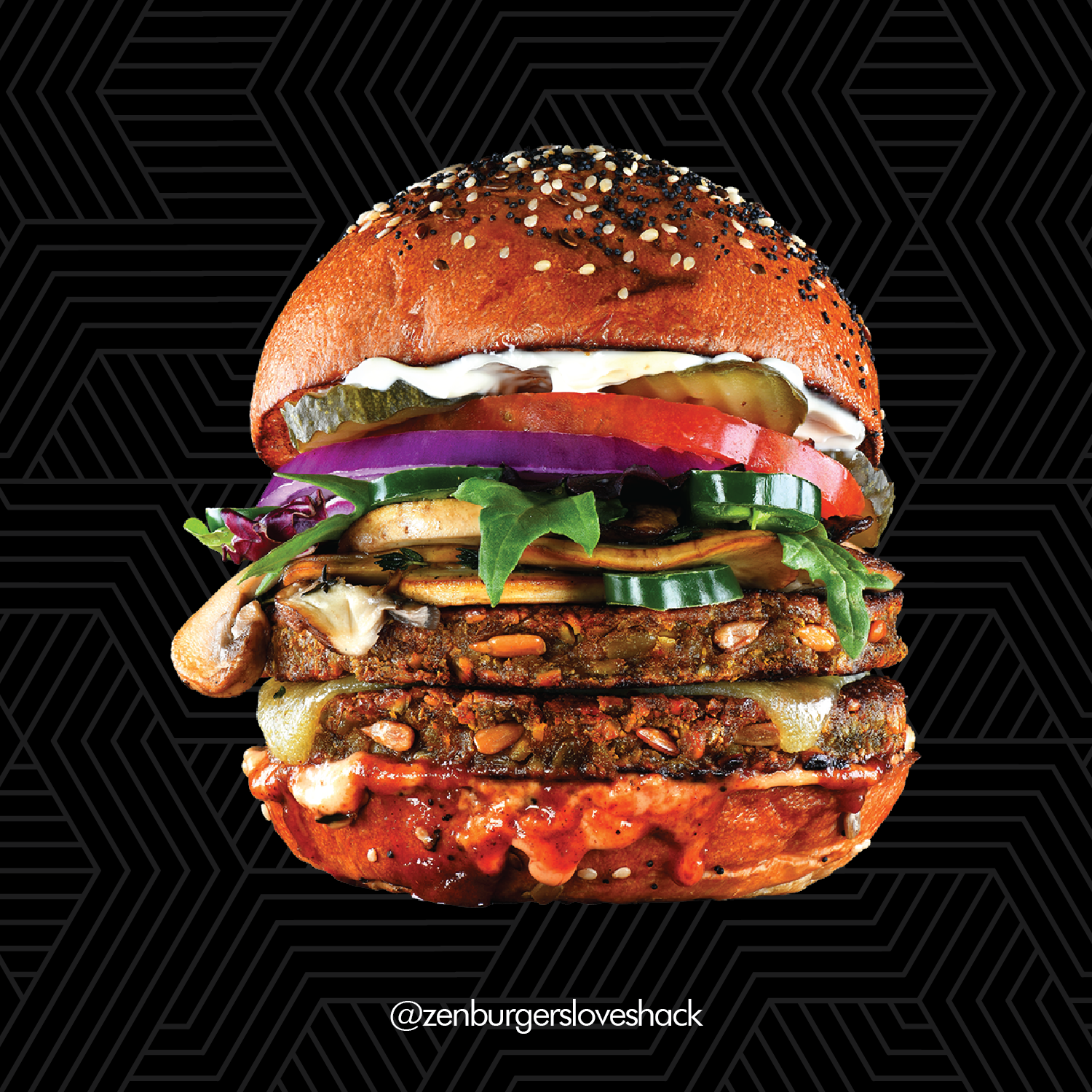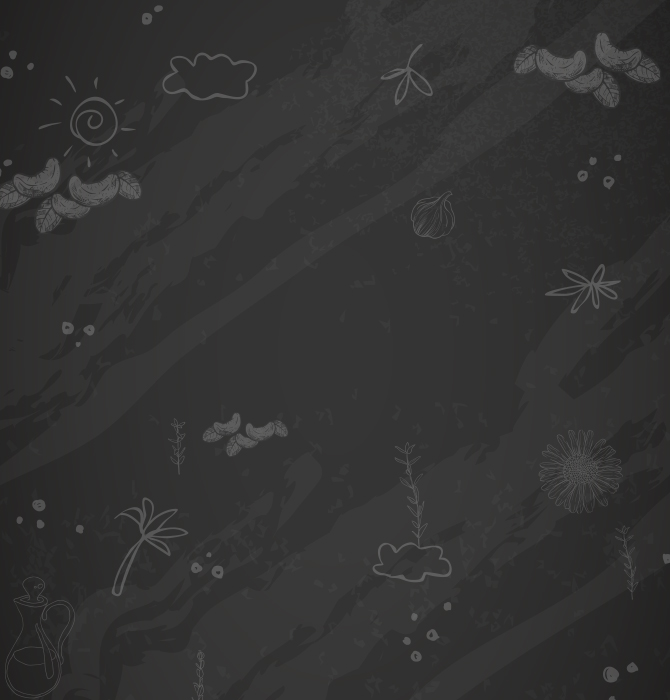 Our Zen Schedule
Monday: 11:30am - 6pm
Tuesday: Restoration Time
Wednesday: 11:30am - 6pm
Thurday: 11:30am - 6pm
Friday: 11:30am - 6pm
Saturday: 11:30am - 6pm
Sunday: 11:30am - 6pm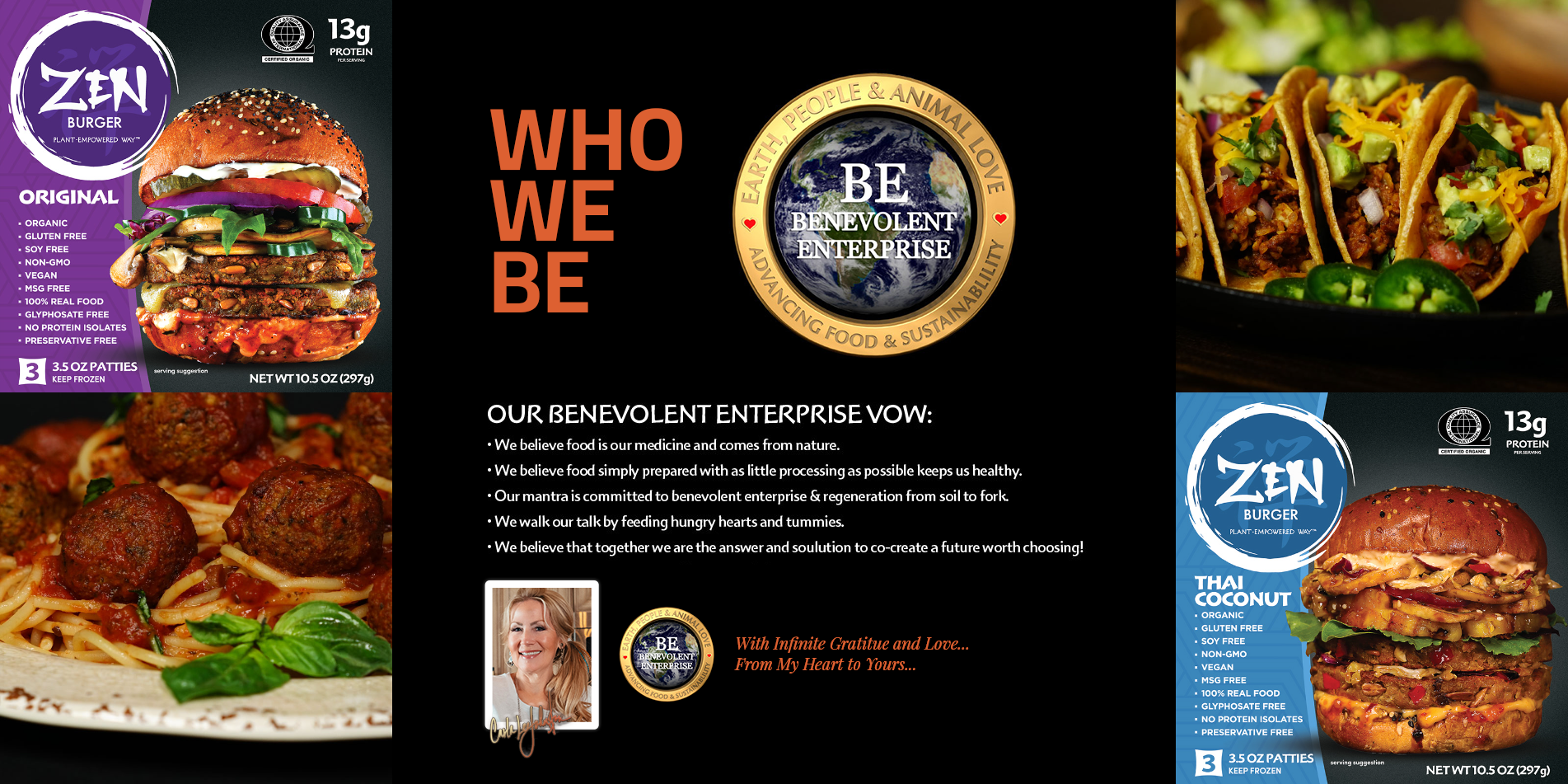 Sharin' The Zen Love Buzzz....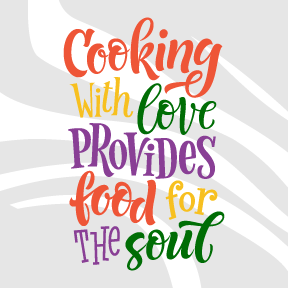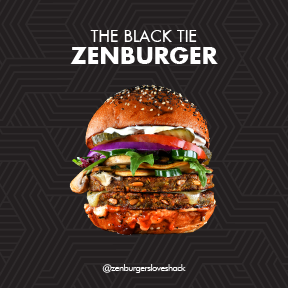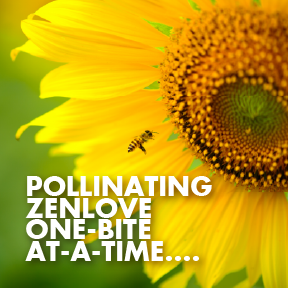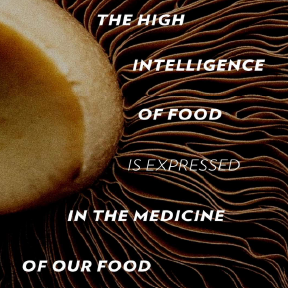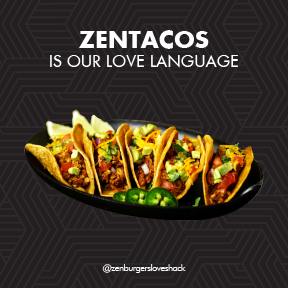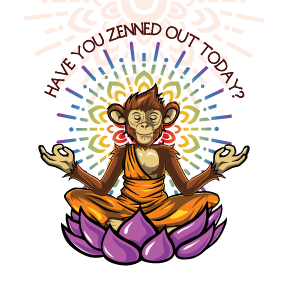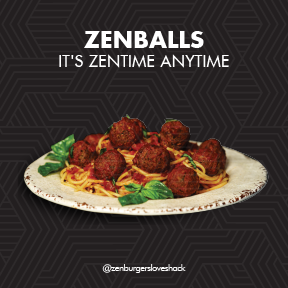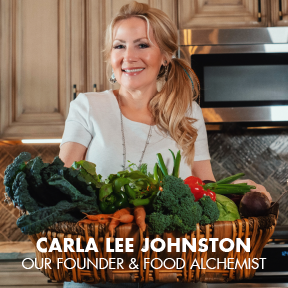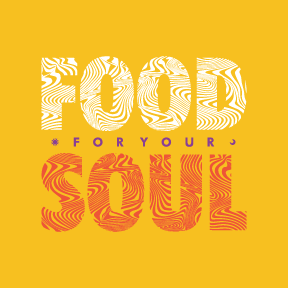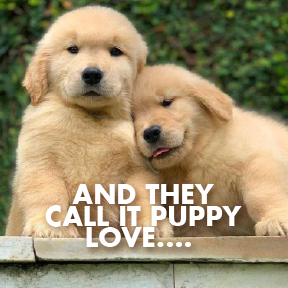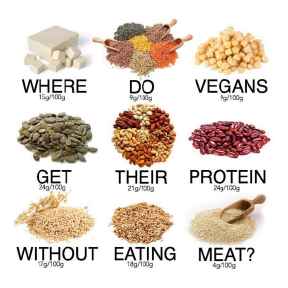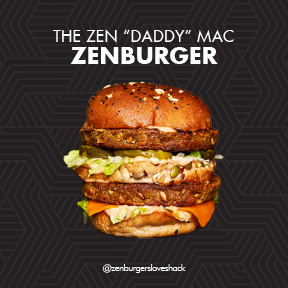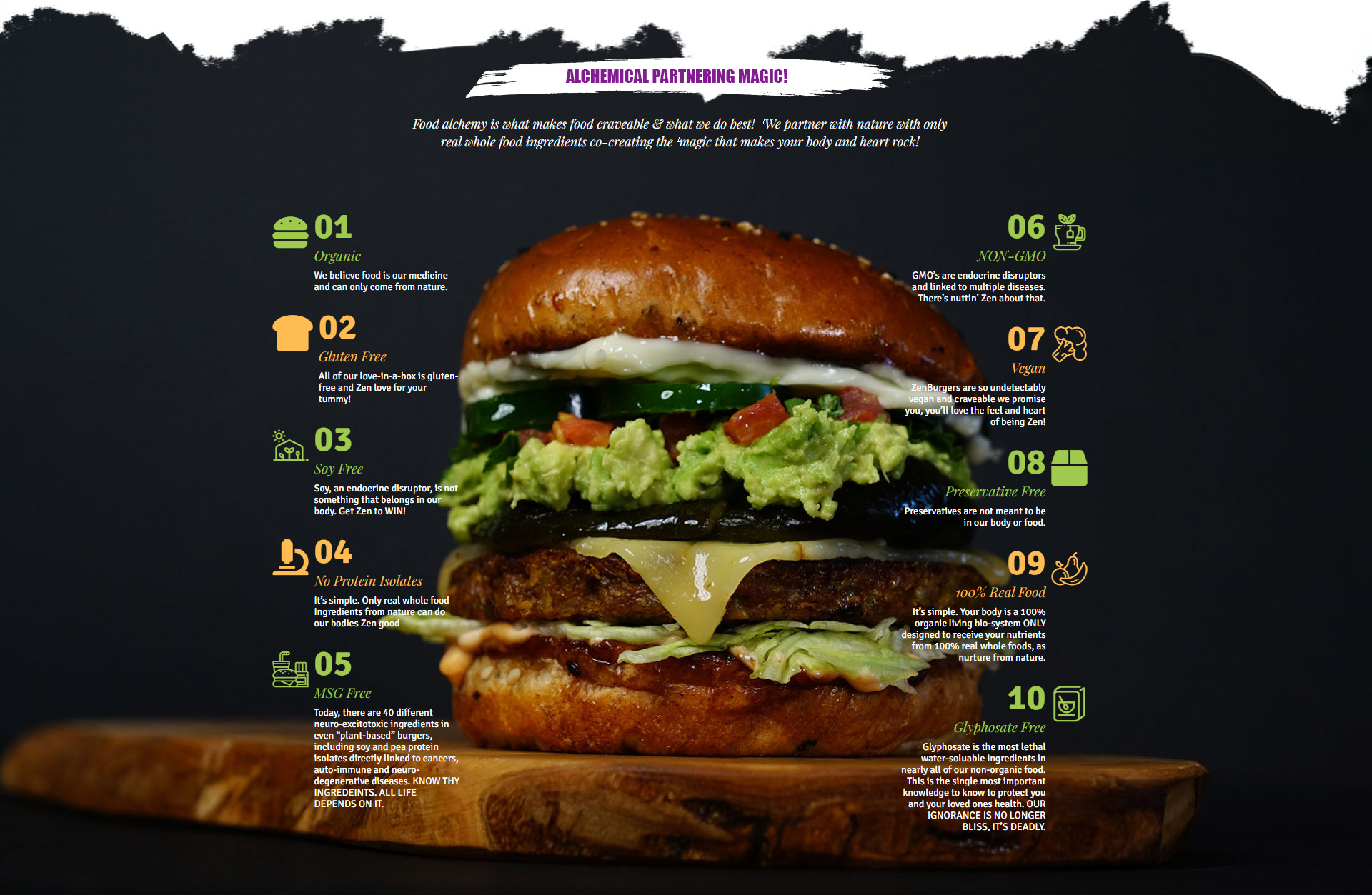 Our 1st Bite Impressions Video Gallery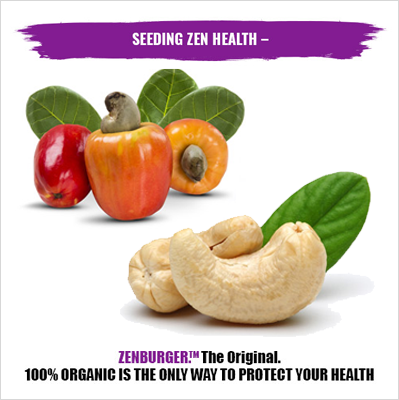 ORGANIC IS THE ONLY WAY TO PROTECT YOUR HEALTH
At ZenBurger, our dedication to sourcing "only the highest quality farmer's market fresh" plant-empowered Zen ingredients is our way. You can trust that every bite is not only craveable but honors the alchemy of earth made love that goes into every Zenfully memorable recipe and bite we serve. From soil-to-farmer-to-tummy, it's health and planet mission critical to be able to trust that we spare no expense, or time, to assure our farmers and suppliers take pride in what they grow, that they take care of their workers, and our environment. We always put fourth our best effort to source our ingredients from local marketplaces and growers, and we strive to ensure our ingredients are sustainably grown and always certified organic.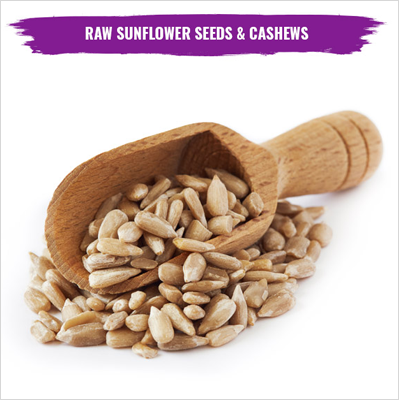 SEEDING ZEN HEALTH– RAW SUNFLOWER SEEDS & CASHEWS
The base of our nut-plant-pure ZenBurgers are made from sunflower seeds. Studies show that just a handful of nuts and seeds per day increase lifespans Packed full of protein, fiber, zinc, calming magnesium and phytosterols, folate and vitamin B6, and supplied one-third our daily value of Vitamin E and phosphorus, as well as a pantry full of micro/macronutrients and healthy fats, this is the high octane protein source that gives you that 4-hour clean fuel burn that will seed a strong body, mind and power our highest Zen Soul expression for life. Did you know that 2 handfuls of cashews are the therapeutic equivalent of a prescription dose of Prozac?
GET ZENNED OUT NATURALLY...
The lists of heart and health benefits that rock are too long to count, but worth the deep dive, as knowledge is our first step to power and our health sovereignty, so check out a more detailed list HERE.
Enjoy the love!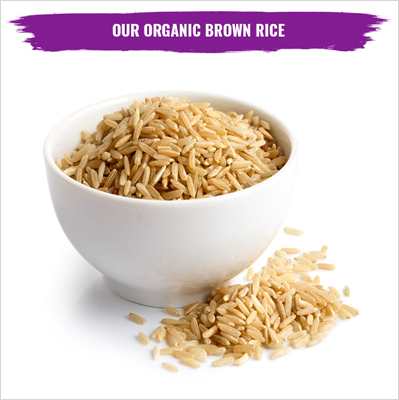 BROWN RICE IS A COMPLEX CARBOHYDRATE
The base ingredients of all of our hand-mixed love is organic brown rice, which is a complex carbohydrate; the very first major fuel for all of our body's cells and the only source of energy for the brain and red blood cells. Whole grains are important part of any diet and have often been labeled the healthiest grains that anybody can eat. Brown rice is gluten-free, high in dietary fiber and protein. Organic brown rice is nutrient-dense in natural nutrition and the perfect steady fuel to power us through our busy day.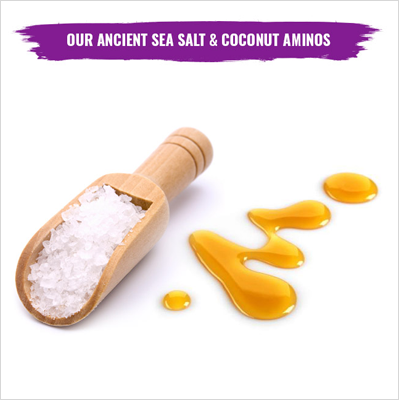 ANCIENT SEA SALT DEPOSITS ARE THE TREASURE TO SUSTAIN LIFE.
Sea Salt, unlike table salt, provides the body with 69-84 life vital minerals that are life critical to provide you the spark of life.

Sea salt is one of the most life-imperative vital minerals your body needs to provide the spark to feed your body's communication systems.

Table salt actually leaches the minerals from your body as opposed to sea salt which is near to impossible to intake too much. The falsehoods we've been told around salt is one of the leading causes to the cellular breakdown of health. This deep ocean dive into the health benefits of sea salt and myths will be one of the most empowering pieces of knowledge to add to your taking steps to reclaiming your health and sovereignty.
OUR COCONUT AMINOS & NECTAR
Our organic coconut aminos are minimally processed to avoid high heat, elevating our flavor profiles, adding just the perfect blend of flavor. Our coconut nectar which rocks the alchemy in our Thai Coconut ZenBurger™ is tapped straight from the coconut blossom. Both have a low GI (35), so it's nature's near perfect unprocessed and authentic flavor love and sweetener.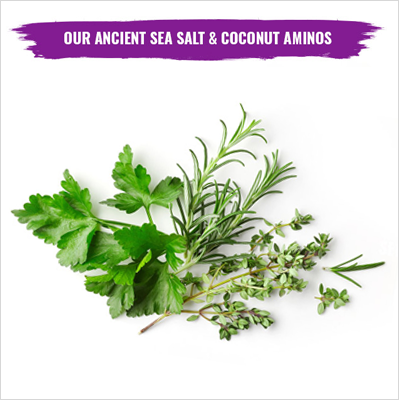 ALL OF OUR SPICES ARE NON-IRRADIATED AND ORGANIC
Spice and herb alchemy are what elevates the Zen bold flavor of all of our nut-plant-based love. There are no mistakes in nature and spices offer amazing health benefits that will keep your body rockin' strong.

Cumin, Turmeric, Chili Powder, A Touch of Cayenne, Garlic and Onion (in our ZenBalls and Zen Street Taco meat), Sage, Fresh Oregano, Parsley, Thyme, Cilantro, and Basil with Sea Salt and Pepper are the infusion love that rises above, to co-create the Zenfully craveable alchemy in our ZenBurger-Original, our Thai Coconut ZenBurger Fusion, Our ZenBalls, and our Zen Street Tacos—the nutgasmic love we promise will have you Zenning out into ecstatic states of transformational bliss.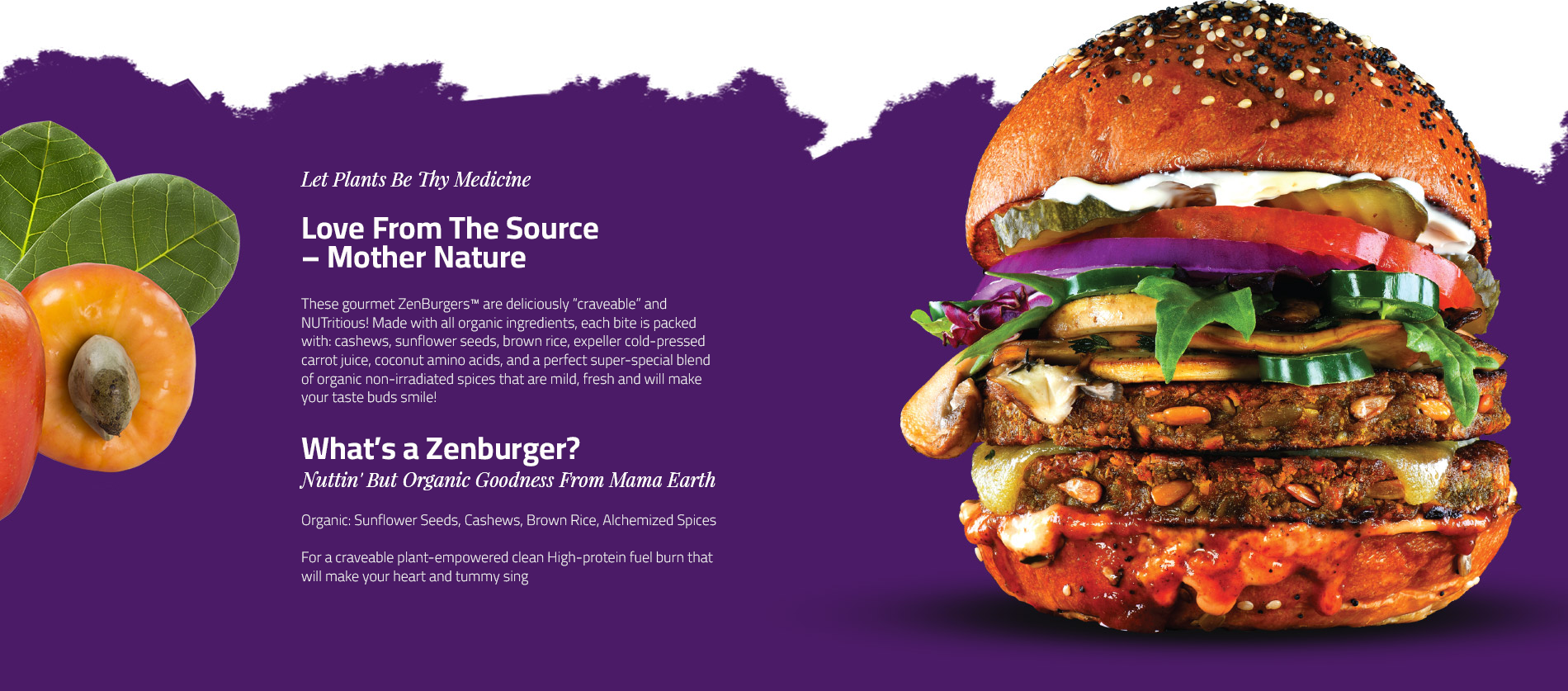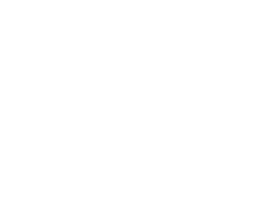 Become Your Own ZenBurger Love Shack Franchisor
If you are looking for a more than "healthy" on-trend true health and a lifestyle-driven Benevolent Enterprise food Model, contact us @ zensupport@zenburger.com today!
227 S. Liberty Street (In Zen Gardens)
Asheville, NC 28801
Phone: (828) 201-2737
Hours: Monday, Wednesday, Thursday, Friday, Saturday, Sunday: 11:30AM – 6PM